experience southern laos
Visit villages where lepers are treated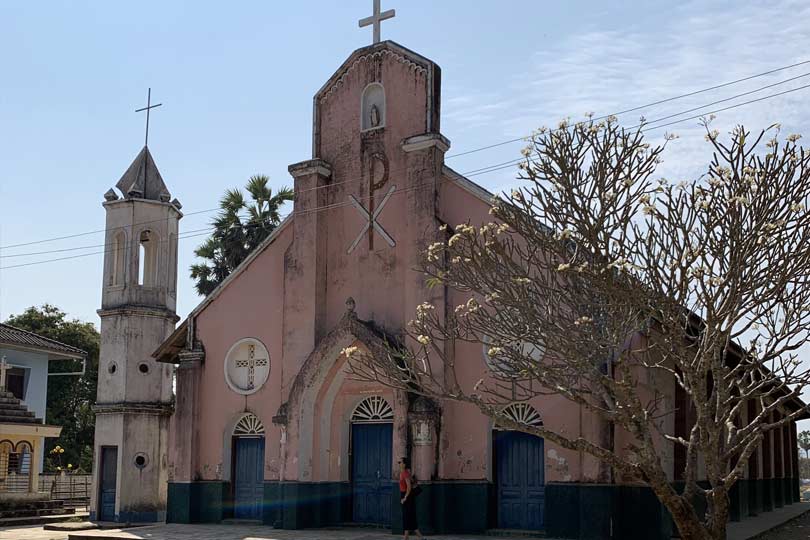 Often a taboo subject and with so little known, sufferers of leprosy are stigmatized even though it still affects thousands of people around the world. In Laos itself, new cases of this chronic disease are identified each year, but care is difficult to find, and victims are often ostracized for fear of contamination. However, leprosy is treatable, and patients can heal permanently. Our hotel had the privilege of meeting a German doctor, Hubert, who dedicates his life to travelling to local villages to look for symptoms of the disease.
Hubert has set up treatment centres in several villages throughout southern Laos. Patients receive support, care and respect with a view to their reintegration into society, but often the want to stay in the villages where a close-knit community has been created.
Your visit to these places of care and life takes place over a full day and you have the opportunity to enjoy the natural beauty of the local countryside between each hamlet. All the profits go to the development of villages for leprosy patients in Laos and you will be able to help with the construction of the facilities or to enjoy the laughter of the children during a game of football. Our host, Hubert, will answer all your questions about this little-known disease, and show you the different methods he uses to diagnose new cases, the treatments and methods that are used to slow the progress of the disease.
Estimated time: Full day (around 8-9 hours)
Note: The villagers you will meet are not infectious and no specific protection is needed. Plan comfortable shoes for walks in the different villages you will discover. If you would like to contribute more to this remarkable initiative, do not hesitate to talk directly with Hubert or our employees to donate to the Leprosy Relief Project.