experience southern laos
Champasak through the ages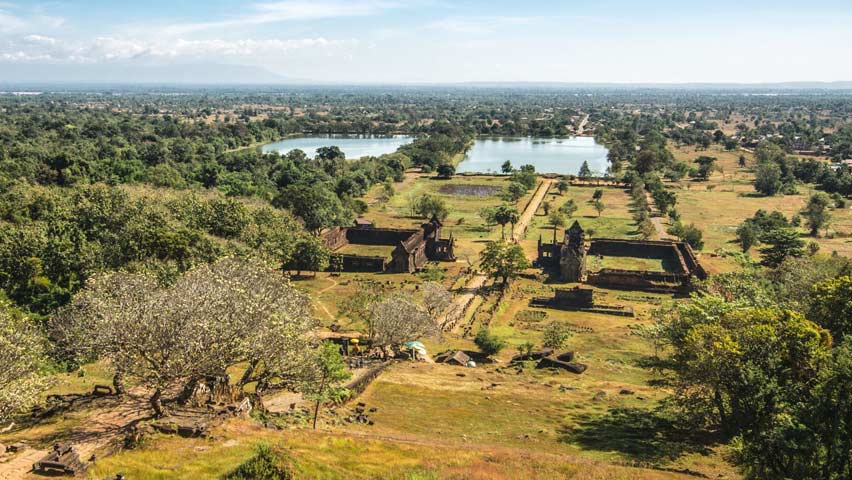 For this multi-day adventure, we suggest combining three of our most beautiful excursions to discover the many facets of Champasak: the ancient Khmer Road by bicycle, the Mekong spiritual journey and the discovery of the mysterious island of the abandoned prison by boat. Please consult the description of these three activities for more details and we will organise the days in line with your wishes.
Estimated time: 3 days
Note: Plan for comfortable clothes and sun protection, as well as closed shoes and long pants for walking in the forests and ruins.